LEARNING A FORIEGN LANGUAGE IS AN ARDUOUS TASK, THERE IS NO DOUBT ABOUT IT.

It can feel like you are forcing your mouth to make sounds that it doesn't normally make. In my experience, I have found that taking a lesson of any kind (even a free lesson on Duo Lingo) provides me with a boost of motivation which lasts several days. Intrinsic motivation versus extrinsic motivation. Extrinsic students need help to get motivated! As a matter of fact, they need rewards in order to study!
While your goals can be Utopian, you need to be realistic about your strategies. Watching a movie in your target language is one of the hardest things you can do (you need 6000 words of vocabulary.)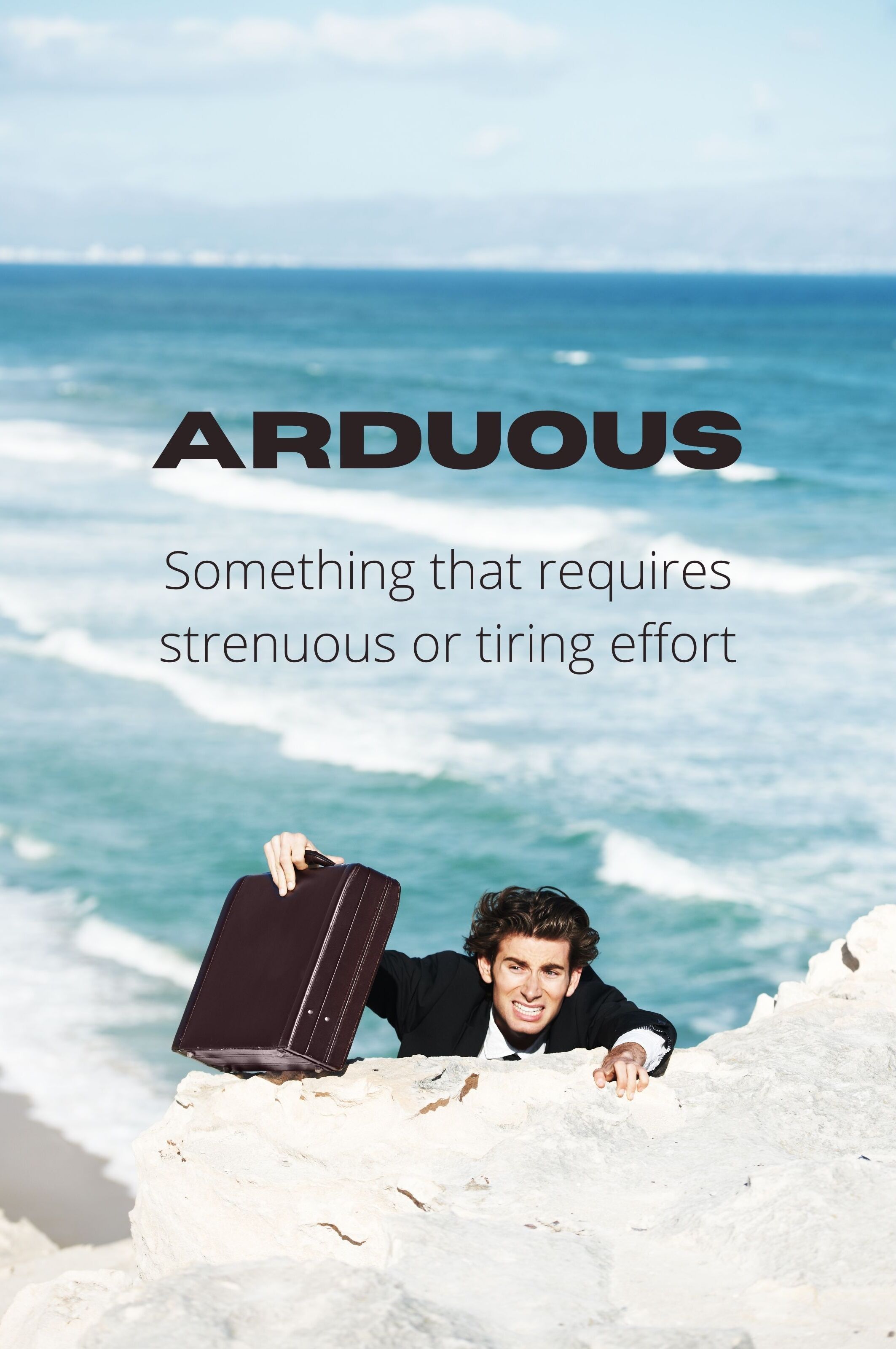 Hang on, don't give up just yet! If you are struggling with motivation, consider taking part in the iTalki Challenge. Arnold Schwarzenegger never gave up. Muhammad Ali never gave up.

You need to find a method which you personally enjoy. Here is another video from Ted Talks:

My cousin Kelstar claims that learning language is akin to playing music... you just need to use your mouth as an instrument. She recommends using an app called Earworms. Of course, that might work for people who have a musical style of intelligence. There are 7 kinds... A study commissioned by iTalki has shown you can raise your language ability equivalent to an entire semester of university study, merely by undertaking 19 hours of lessons on its platform. The study found that taking 2 hours of lessons per week for 2 months was enough for students to significantly increase their Spanish levels. The efficacy of iTalki represented a gain of 14 test points (on the WebCAPE test) for each hour of study for writing, and an increase of one level divided by 19 (out of 10) on the OPIc chart. In WebCAPE, the highest possible score is about 1000.
---
LEARN ENGLISH ONLINE
» Resources for Students & Teachers
---
---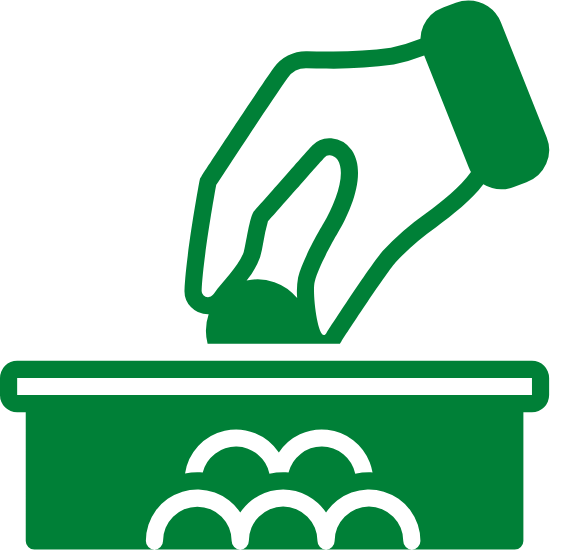 If this page has enriched your life, send me a donation at the following MaidSafeCoin address:

17ZHucL2G3yM5nYJvTKQnPJggvJrRo6AQF