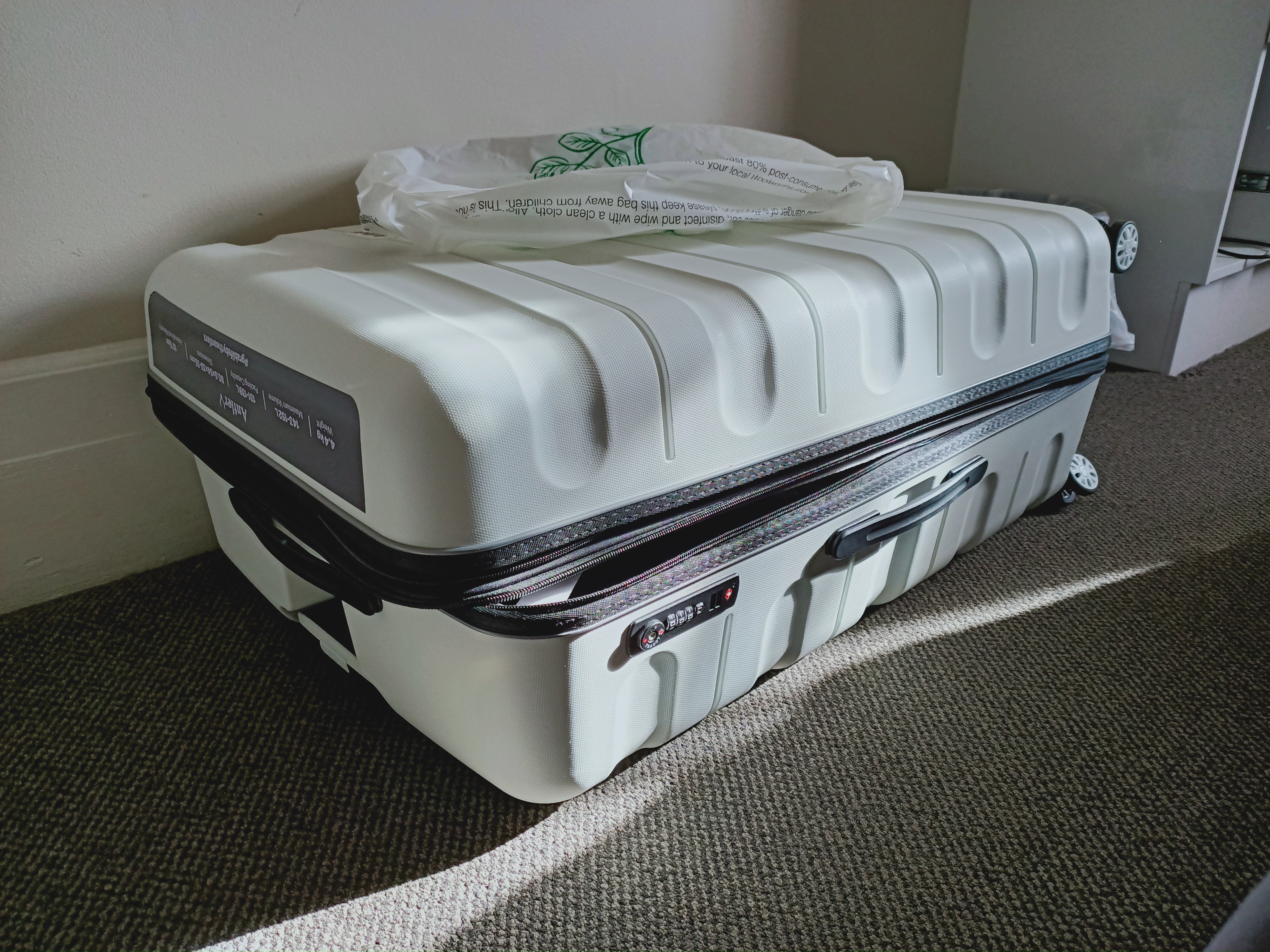 Hotels Home
IN A LOT OF WAYS, I WAS BORN FOR HOTEL LIFE. I am a nomad, a Vagabond in fact, and naturally a Generation Xer. I don't like cooking, or cleaning for that matter. Living out of a suitcase is a no biggie for me, because most of the stuff we accumulate in our wanderings is clutter. You don't own a house... a house owns you.
Sleep to the Top
I started off living in sharehouses, and at youth hostels, before moving up. It is my goal to sleep my way to the top!
I started in youth hostels, Between rooms and suites, there are Junior suites.
Cold Cooking
When booking a hotel or suite, it is better to book earlier to get a better price. The longer your intended stay, the more likely it is that someone has already booked some of your dates (even if it is just for a night). When staying at a *** property, it is helpful to be flexible. In one room the air-conditioning might not work at one, but it might be quiet. The next room you get might be close to the shared bathroom, but not many channels on your TV. You have to take the good with the bad.... The Metro Mirage Hotel in Newport is classed as a **** hotel by Booking.com. It seems to offer a gym, pool and free toiletries.
Discount Platforms
IT IS ALWAYS good to play the points game. Stephen Paddock, the Las Vegas shooter, was a master of the game. Points are a currency in their own right, and thus multipliable, if your skills are good. Both Hotels.com and Bookings.com offer free nights: for every 10 nights, you get one free! Actually, with the Genius program on Bookings.com, that can rise to 20% for select properties. Members can also access secret prices. If you stay book 30 nights a year, you become a gold member! Members can receive a discount of up 10% per booking (the so-called "Special Price".)
On top of that, it is also possible to obtain a voucher code allow even further discounts (through the Price Match Guarantee scheme.)
Point Hacks claims that free accommodation is offered in return for a review. He also claims that you can buy discounted Hotels.com vouchers on CashRewards. Concierges can help you to find the best room, the quietest or the one with the best view. (Assuming I book 100 nights of accommodation per year with Hotels.com.)
1.1 (free night) * 1.03 (Special Price) * 1.045 (Cashrewards) * 1.01 (Amex Rewards) = 19.5% discount for every night.
TOTAL DAILY BENEFIT: 5.41%.
COUNTRIES
» Australian Hotels
» Chinese Hotels
» Icelandic Hotels
» Japanese Hotels
---
RECOMMENDED WEBSITES & WEBLOGS
» Booking.com
» Suiteness