! - TOKYO BY NIGHT Night Views of Tokyo: I wouldn't have imagined it possible a week ago, but an Intervention has taken place, and I will be going on a "kind of" date with Tomoko in the next week or so. What an Escalation -- and an Intervention foretold in a dream late last year. (Jan 30 2003) This planned expedition changes every thing, and makes easier whatever steps I plan in the future -- the cat (that I am interested in something more serious) is almost out of the bag. So for tonight -- bask! -- and think about what I should do tomorrow!? TOKYO BY NIGHT Nocturnal Japan portal>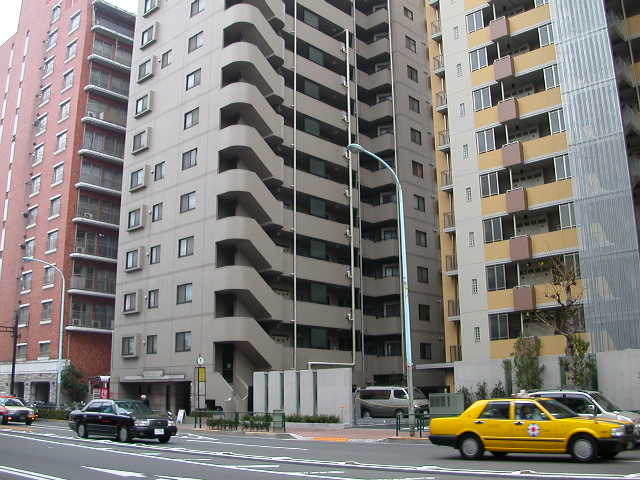 Urban canyons of Japan near Asakusa Tokyo January 2003 Rob Sullivan/"The Malicia"
Copyright © 2003 Rob Sullivan. Todos os direitos reservados.