» Selamat Datang ke Kuala Lumpur
» Things to See in Kuala Lumpur (A-Z): Batu Caves
» Chinatown
» Kuala Lumpur Bird Park
» Little India
» Twin Towers
» Things to Eat in Kuala Lumpur: Fish Head Curry And So On
» Places to Party in Kuala Lumpur: Bars and Clubs
» Places to Stay in Kuala Lumpur: Malaya Hotel
» Getting Around Kuala Lumpur: Kuala Lumpur Street Atlas Map
» Getting There: Kuala Lumpur Airport
» Social Issue: Are Jews Welcome in Malaysia?
» Malaysia for Indian Tourists
» Learning Basic Travel Bahasa Malaysia
KUALA LUMPUR MIGHT NOT HAVE THE CLASSICAL CHARMS OF BANGKOK OR THE CULTURE SHOCK OVERLOAD OF MANILA OR SAIGON -- but it does have some pretty neat places to eat, and for very affordable prices. I have said it before that one of the best reasons to go to KL is to sample the (literal) smorgasbord of cuisines on hand in Malaysia, representing the best of Asia and even more far-flung places beyond. Whatever it is that you want, you will find it in Kuala Lumpur -- and for a fraction of the price you would pay for it in the West. On my last trip to Malaysia, all I did was eat Indian food -- fish head curry, Tandoori chicken, biryani... only once did I break out of the subcontinental theme to guzzle tom yum soup, and on my last day I succumbed to eating at Burger King on the banks of the Klang River. My point is: I had been in a particularly Indian mood on this particular holiday, and KL gave me Indian food in the bucketload. Had I been in a Chinese or Malay mood instead, I could have also comfortably dined on Chinese and Malay food all day long, and not run out of new possibilities and must-consumes. KL is that kind of city. My old yellow LONELY PLANET: South-East Asia on a Shoestring proclaims that the Indian food in Malaysia is better than the Indian food in India. Having been to Mumbai, I don't necessarily agree, but I will concede that KL's Indian food is pretty good. And Indian is only one aspect of a very interesting story -- there is plenty more to be found in the way of exotic and delicious regional cuisine. This Kuala Lumpur Dining Challenge promises to introduce you to the palate of this amazing and thoroughly modern Asian city. KL is up there with Singapore as one of the food capitals of south east Asia. It is it's racial diversity that makes it so.
To repeat myself again: one of the best things about Kuala Lumpur is the dining scene -- and this is absolutely due to the ethnic diversity of this amazing tropical utopia. You can dine lavishly on well known dishes from different Malaysian states -- such as Penang's famous Laksa, a coconut-based spicy soup which will blow your head off (and take your tastebuds to Heaven in the process!) If Indian food is your go, there is an ample range of vegetarian and Muslim cuisine (including the ever-popular fish-head curry!), and I won't even bother mentioning the Chinese restaurants available (you'll find about them soon enough!) Local dishes are usually found in the street stalls and small independent restaurants. In addition, there is a never ending number of new restaurants opening in all parts of Kuala Lumpur. My latest fad is Silk Road cuisine, and I intend to investigate restaurants specializing in this east-west (mostly center) mix on my next visit to Malaysia in October (2005). Given that Malaysia sits fairly strategically between East and West Asia, KL seems the obvious place to hunt for Asian Fusion Cuisine.
This Kuala Lumpur Dining Challenge Review details all the different kinds of food you can find in KL, at all the different kinds of prices. In the process, I want to introduce you to one particularly special Malaysian (and Singaporean) meal: that's right I am talking about fish head curry! This is virtually the national dish, so you have to try it while you are here! To find the kind of restaurant you are looking for, click one of the heading links below. Or, to search for a particular restaurant on the database, you can use the search engine located to your left.
---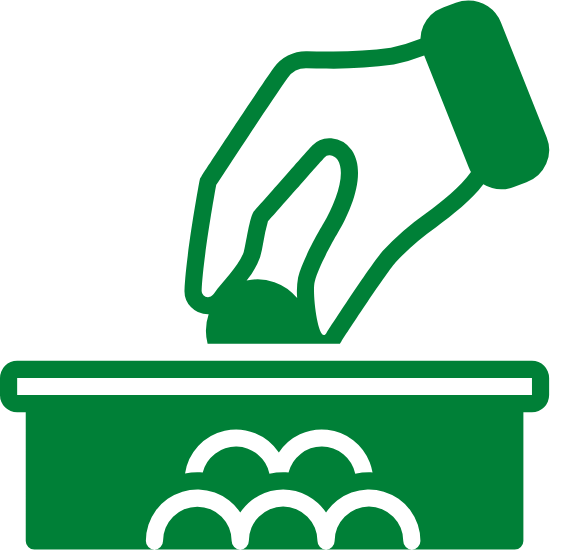 If this page has enriched your life, send me a donation at the following Ethereum address:

0x700d0F52bE88C9C484E92b0E7e687831B226a1e9