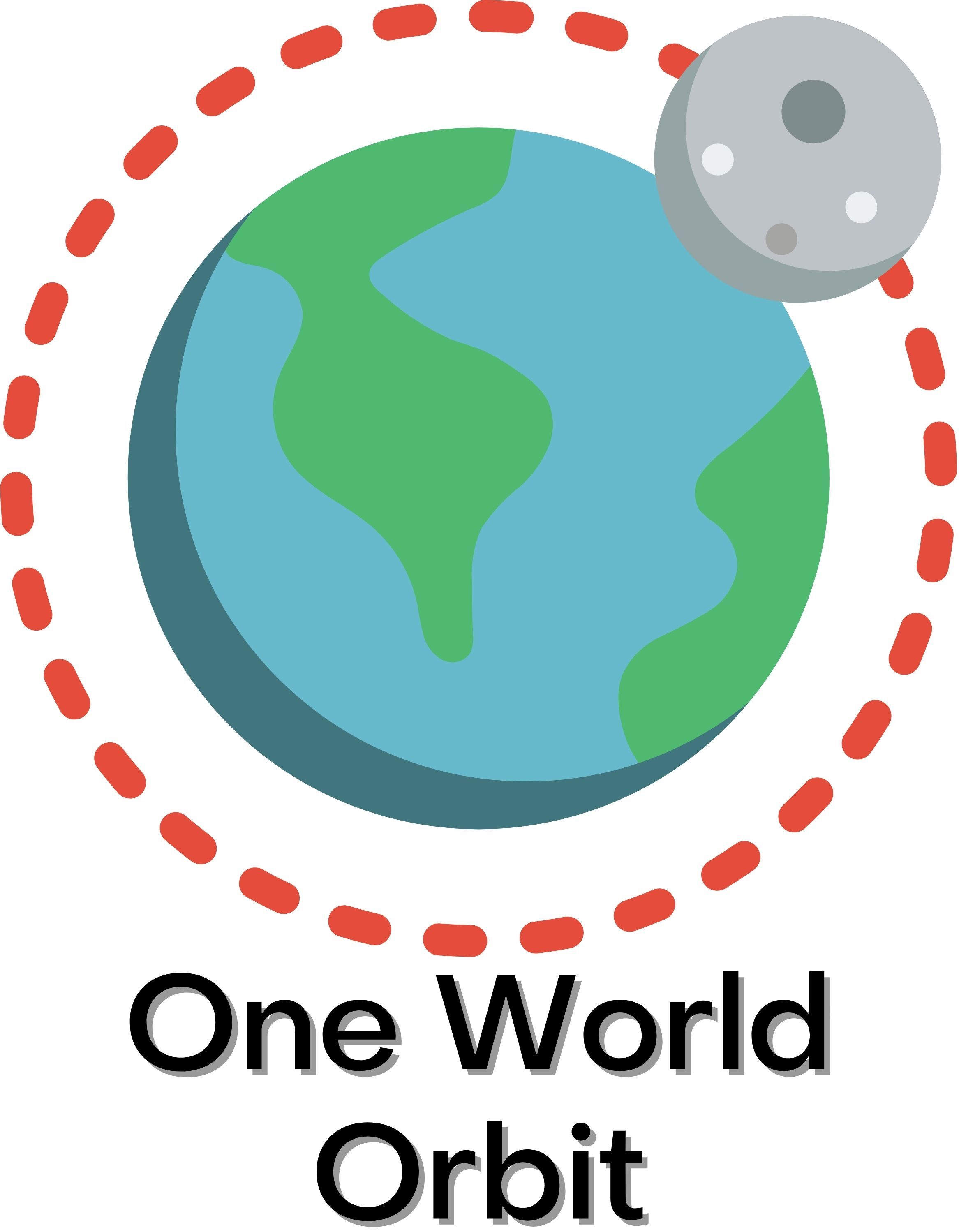 THE CIRCUMFERENCE OF THE WORLD IS ABOUT 40,000km. If I were to travel the world in style, zigzagging to take in various wonders, I would probably have to cover 100,000km. Unfortunately, due to agoraphobia, I can travel only 240 meters per day. So unless I manage to live for hundreds of years, circumnavigating the world is beyond me. Even making it out of Australia seems doubtful. Nonetheless, I continue to live in hope. In my wildest dreams, there would be nine Base Camps for me on my journey around the globe: the Halfway House, Cairns, Jayapura, Bangkok, Jerusalem, Cape Town, Berlin, Reykjavik and New York City. The basic premise is that, having reached one Base Camp, I rest and start planning the next stage. Even if I never make it out of the Halfway House, for example, at least I know I can live a good life there. That said, wanderlust is a powerful force, and is certain to drag me on to the next Base Camp. Anxiety and homesickness are two factors which should be considered. Who knows, perhaps there is a link between them? ... Originally, I was going to devote three years (a triennium to each continent. Here is a rough plan:
AUSTRALASIA
» Escape from Oz (2020-2023)
MALAY EMPIRE
» Indonesia Island Hopping
» Singapore
INDOCHINA
Magic on the Mekong (2025-28)
INDIAN TRIENNIUM
» India
MIDDLE EAST
» Middle East
EUROPE
» Europe
ICELAND & GREENLAND
» Iceland
NORTH AMERICA
» North America
SOUTH AMERICA
» Cuba
» Haiti
» Martinique
» Jamaica
» Colombia
» Suriname
» Brazil
» Uruguay
» Ecuador
» Peru
PADDLING THE PACIFIC
» Pacific Ocean
---
The future is here... let's turn the world planet upside down and inside out, and then build it up again. We are Homeric heroes all, living in our own personal sagas. So let's scale the walls that enclose us, leap over the abyss... and soar into the citrine sky. We can do it together, just you and I.