On my walks around Bangkok I could stock up on a small iced coffee (14 Baht). I could snack on two dim sums for a further 15 Baht. Total cost of the meal: US$1!
THAILAND: THE SOUTH PART 1
Sungai Kolok | Songkla // Trang // Koh Lanta // Chumphon
MYANMAR
Kawthaung // Lampi // Myeik
THAILAND: THE SOUTH PART 2
Koh Samui // Koh Phangan // Koh Tao
// Hua Hin
Bangkok (One Year)
Pattaya (One Month)
CAMBODIA

Phnom Penh (1 Month)
Siem Reap (1 Month)
Sihanoukville (1 Month)
LAOS
Vang Vieng (1 Month)
Vientianne
Champasak
Luang Prabang
VIETNAM

Oc Eo
Ho Chi Minh City (1 Month)
Vung Tau (1 Month)
Ninh Binh
Hanoi (One Month)
Tam Dao
CHINA: YUNNAN PROVINCE

Jinghong // Puer // Kunming
THAILAND: THE NORTH PART 3
Chiang Rai
Pai
MYANMAR: SHAN STATE
Kengtung
CHINA
Nanning
Pu'er
MYANMAR PROPER
Yangon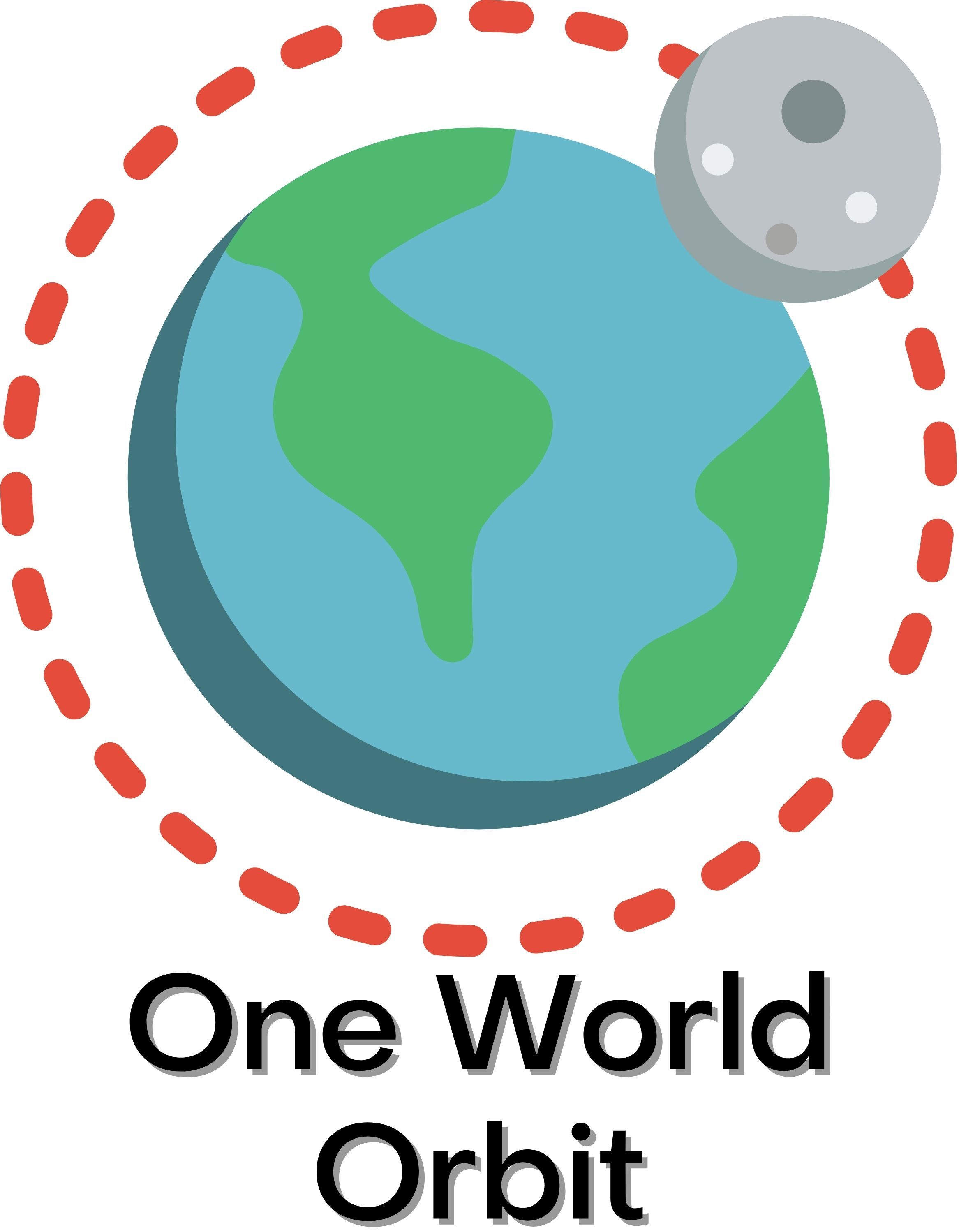 Indonesian Island Hopping // India
---
...big up big up big up big up ...