Club Obsession: Central Coast Hotel.



Mongering in West Gosford! https://www.asianstar.biz/ Aussie Night Markets: once a month, food trucks in West Gosford.
Gozleme and Pupusa from Central America... Bara Barang Aboriginal Centre: . Website: website here.
There are plans to create a tourist centre here, with planetarium and the like. PULSE
When I was working in West Gosford, my telesales crew all talked about this place. I used to get the bus past it, and on certain nights of the week (for example, Friday night) you could topless waitresses in the front bar, while blokes downed their schooners. Later on weekend nights, the nightclub attached to the bar fills with horny youngsters.

Some cute Asian girls can be seen working at the Thai.

Central Coast Dating: speeddatingcentralcoast.com.au. Phone: (02) 4367 5343. Mobile: 0449 784 033. Google+ Page: click here.
TERRIGAL
Terrigal is probably the closest thing there is to "Gosford's beach". The sand here is an orange-golden hue, which changes to a greyish colour further north. I have no idea why that happens. The local landmark, the Skillion headland, is a geological marvel dating back to the Triassic Era. In the modern town, there is a popular Mexican restaurant, a few French restaurants...

Mumbo Jumbo's: 92 The Esplanade, Terrigal. Website here.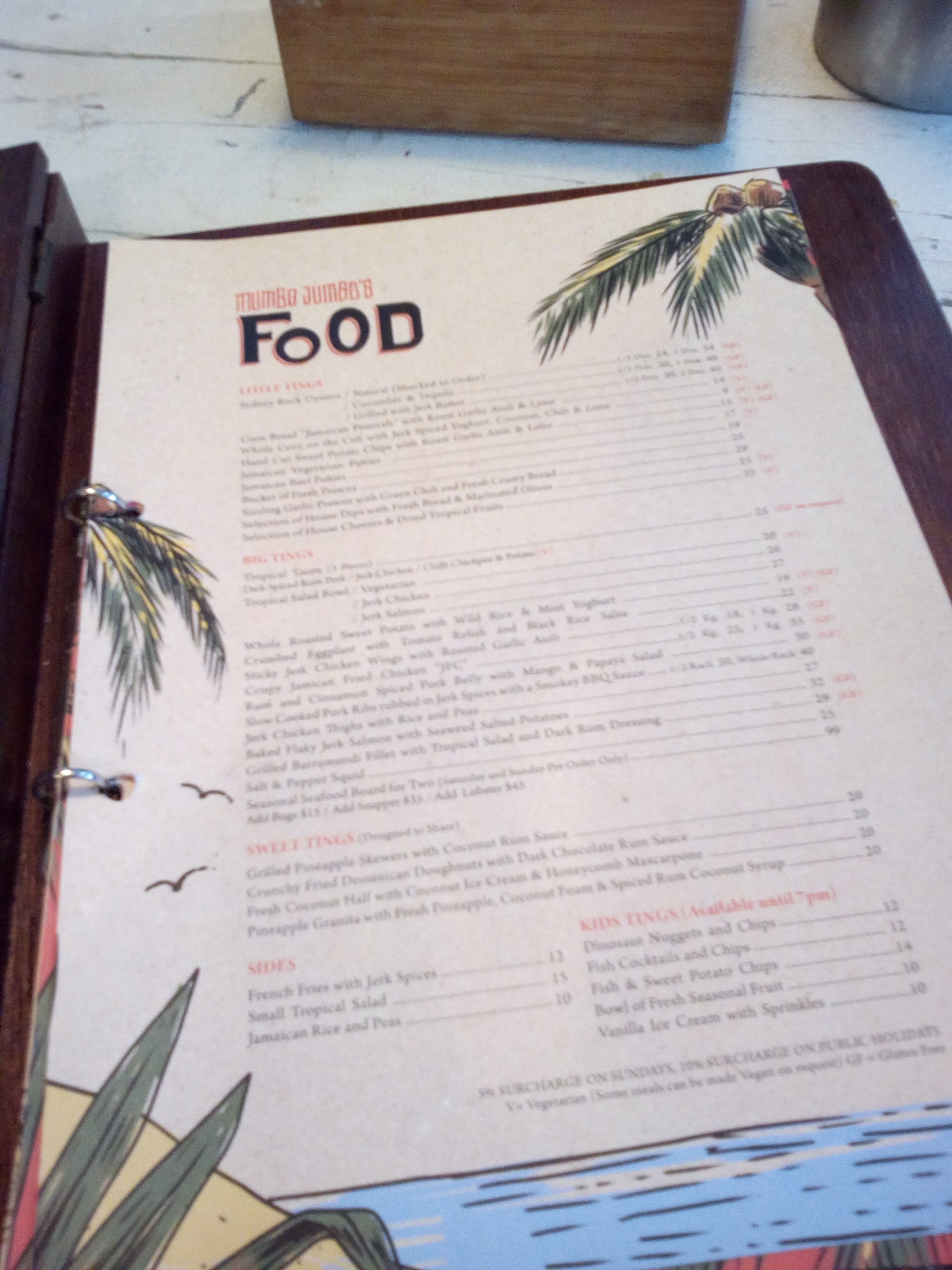 In the hipster heart of Terrigal, opposite the Surf Club. Features tropical cocktails, jerk chicken, and live reggae. According to Coastal Chic, Mumbo Jumbo's offers "more than 40 types of rum from smoked to spiced and dark to coconut – you name it, they've got it, including El Dorado rum liqueur, the 'Caribbean Baileys'."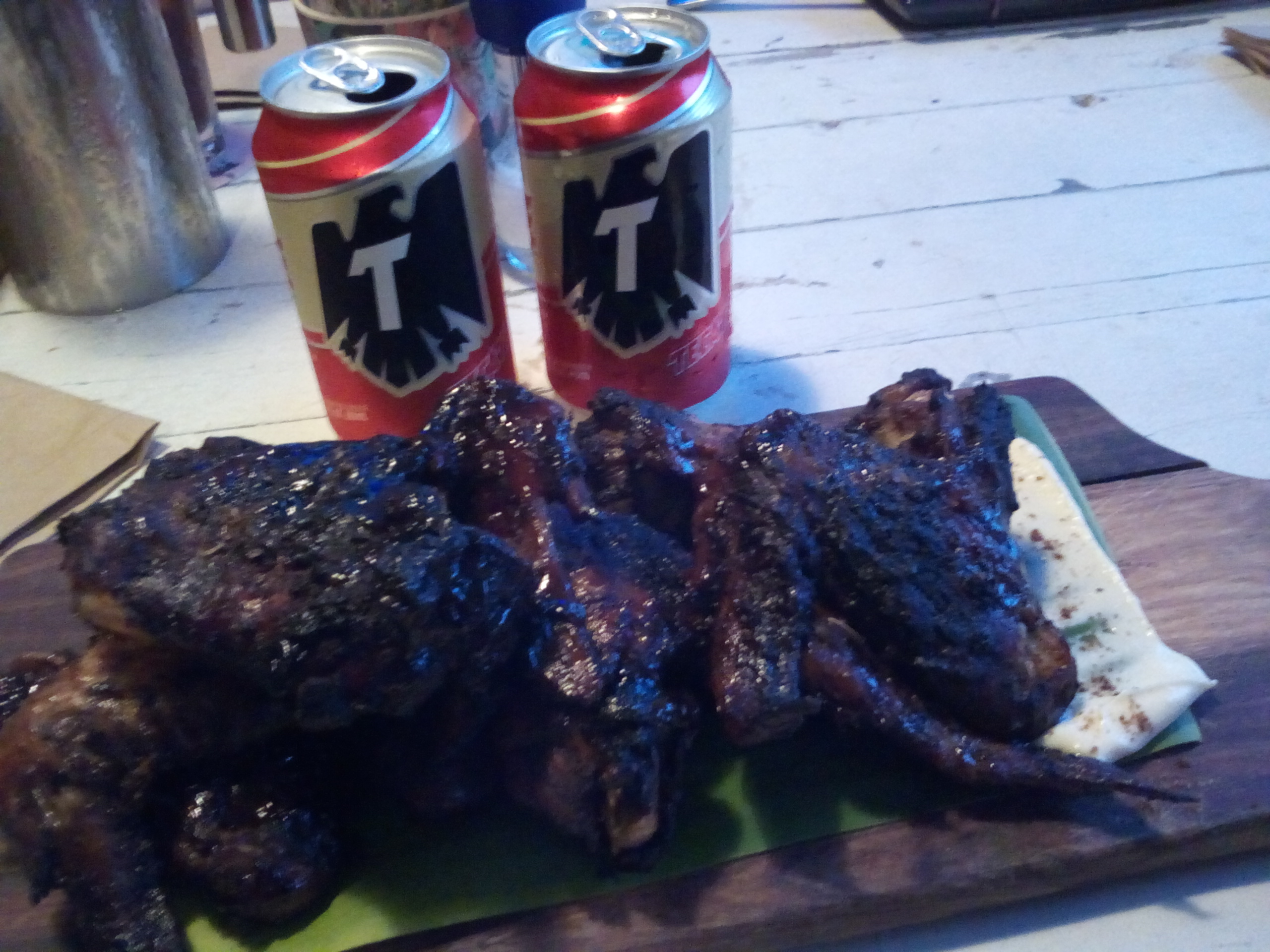 I dined here for my 46th birthday, with my Mum and Dad, and Michael's family. We made a booking for 8 people but there must have been a mix-up, as we were only allocated a 3-person table. It was hard getting my Dad up the stairs to the restaurant in the first floor, he was on his last legs you could say. I heard that they spin a lot of Reggae records here but tonight, the vibe was Motown.They have a lot of Jamaican drinks here too but I stuck to the Tecate beer from Mexico, largely because I liked the design of the cans. ..