---
THE ENTRANCE | 33 ° 20' 151 ° 29' E
---
SITUATED AT THE MOUTH OF TUGGERAH LAKE, THE ENTRANCE IS ONE OF THOSE CLASSIC SEASIDE TOWNS BEDTOWN, BUT THERE IS SO MUCH MORE TO THE PLACE THAN COMMUTERS. 10-100 monthly visitors looking for "cheap accommodation the entrance" (177Yen). 10-100 monthly searches for "north entrance accommodation" (110Yen). Situated on the mouth of Tuggerah Lake, The Entrance is one of the classic seaside towns...
---
---
ACTIVITIES
| Swimming, Fishing, Bicycle Riding, 151 ° 31' E
---
---
---
ACTIVITIES
Hire a bicycle
and ride it around the lake.
ACCOMMODATION
Caravan parks and apartments.
Budget Accommodation Central Coast: 4 Victoria Avenue, The Entrance. Phone: 02/4334 1001. Website: website here.

Dorm rooms go for AUS$30 a night, which is about the same rate as the nearby youth hostel. For private rooms, it is about $70 a night. They seem to have their own bathrooms, but no TVs. Which is opposite the situation at the nearby hotel... Responsive friendly site to go here!
Lakes Hotel: .
One of the acclaimed local pubs.
---
---
RESTAURANTS AND FOOD STALLS
Bang Rak Thai Restaurant
: Website:
website here
.
Bistro Jinja
: .
We went here for my 44th birthday. According to
TripAdvisor
, this was the number one restaurant in The Entrance. It was good, but not spicy enough for my tastes. We shared lamb massaman curry, squid salad, a seafood curry and other dishes.
Pizza Capers
: .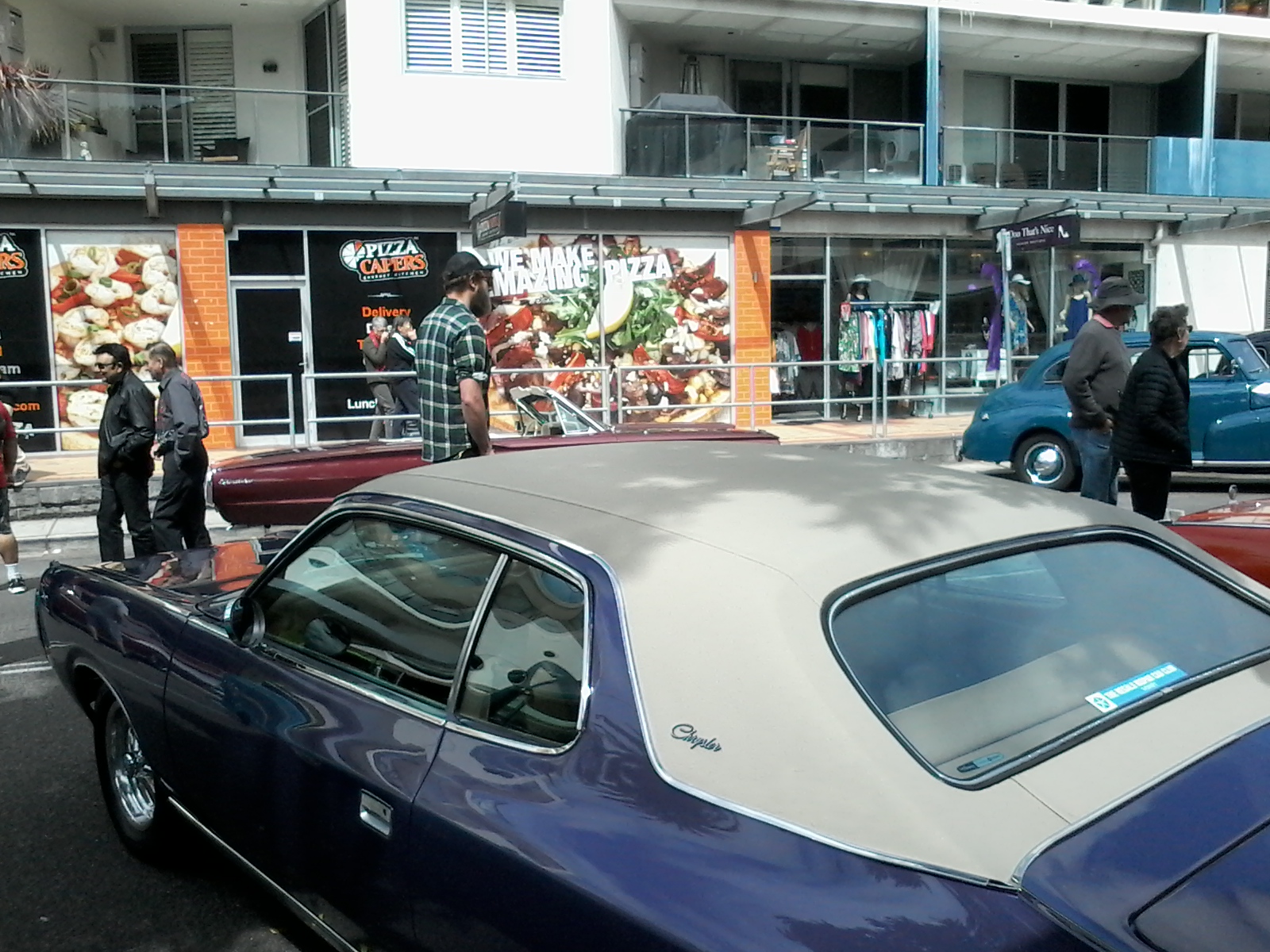 Royal Kebab
:
The Grand Pavilion
: .
I could get some home deliveries to the Halfway House! Indian and Indochinese fair!
Shahi Mahal
: .
Try the possibly Afghan style
spicy Mahal chicken
.
---
---