Capital of the East
I used to live in Shitaya (下谷) in the old Shitamachi (downtown) area, just up from Ueno. I lived in a sharehouse in an old nagaya (tenement house), with a bunch of foreigners, and Japanese...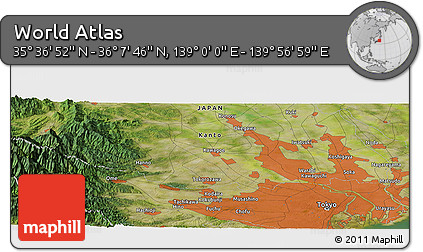 Tokyo, Capital of the East


Tokyo is of course the ultimate megalopolis, and there are many centers to this sprawl, many Tokyos if you like, one for each of the functions that it performs. According to the map, Tokyo Station seems to be the center of the city, but this is not necessarily the case. For photographers, Tokyo might be Rainbow Bridge on a sunny afternoon, the towers of Shimbashi, or the mad scramble of pedestrians crossing at Shibuya. Shinjuku is the business heart of Tokyo, while Shinagawa is port city, and gateway to the south. Odaiba is a little Tokyo in itself, an artificial island in the middle of Tokyo Bay. For me, however, the center of Tokyo is the district known as Shitamachi, the old downtown from the Edo Era. That is where I lived for 6 years, perhaps the best years of my life, ...


To me Tokyo (along with New York, and Hong Kong) epitomizes the "concrete jungle". It is an ecosystem of human habitation which is vertical as well as horizontal -- you will find subways beneath the streets, and sometimes penguins on a skyscraper roof. You can go up to 10 stories in an office block and find a nightclub or jazz bar, or an outlet selling rare Adidas.

It's an indoor as much as an outdoor world, and three-dimensional (just like a jungle, with its different layers of ecosystems.) It is a historical jungle too, with the new in constant battle with the old, and rising wherever it takes root. Before there was Tokyo, there was Edo. Before there was Edo, there was Musashi.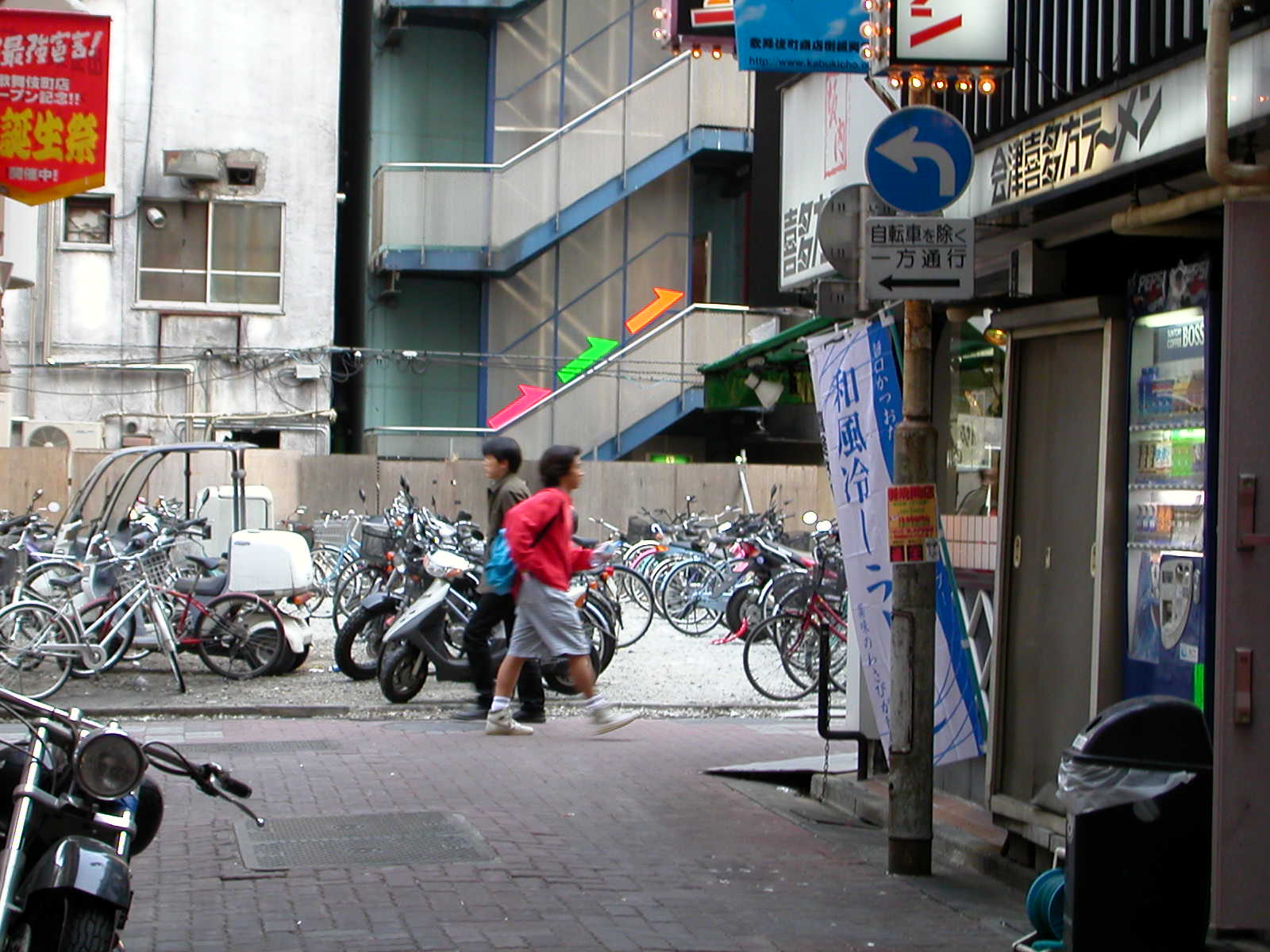 PLACES TO SEE
» Akihabara (秋葉原)
» Asakusa (浅草)
» Ginza
» Harajuku (春原)
» Ikebukuro (池)
» Kameido (亀戸)
» Kanda (田)
» Meguro (目)
» Nezu
» Roppongi (六本木)
» Shibuya (渋谷)
» Shinagawa (品川)
» Shimbashi (橋)
» Takadanobaba (田馬)
» Tokyo Disneyland (東亰ディズニド)
» Tsukiji Fish Market
» Ueno (上野)
» Yoyogi Park (木)
GUIDE FOR TOURISTS & RESIDENTS
» Hotels & Guesthouses
» Restaurant Guide
» Sights & Attractions
» Shopping (買)
MAPS
» Tokyo Map
WARDS

THERE ARE 23 wards (KU) IN TOKYO. I probably visited most of them, in my 10 years living in Japan. Often, one of my preferred ways to get around, was to walk. Interestingly enough, they all seemed to have a character and an aesthetic of their own. Ikebukuro is the student quarter... Around Nippori, a lot of the trees are lined by willows. Kanda is all overhead train lines, salarymen, and hordes of OLs... One of the first places I worked in Japan was at Osaki, in the area of Shinagawa, a major port in southern Tokyo. » Adachiku
» Arakawaku (川区)
» Edogawaku (江戸川区)
» Chiyodaku
» Kitaku (北区)
» Sumidaku (墨田区)
» Shinjukuku ()
» Taitoku (台東区)
» Toshimaku (島唺)
NEIGHBOURING PREFECTURES
» Chibaken (千葉県)
» Saitamaken ()
PHOTO GALLERIES
» Tokyo Photo Ring
» Tokyo Streetscapes
» Virtual Tokyo (Street Explorer)
RECOMMENDED WEBBLOGS & WEBSITES
» Danny Choo (Culture Japan)
» Mahou (anime & popular culture)

» Japan This! (Marky Star)
Return to Japan Country Hub
---

CROWDED WORLD
By Robert Sullivan. Contact me by email: coderot@gmail.com. Visit my Google + profile.
phone: (0431) 749-185 (AUSTRALIA)
If this page has enriched your life, consider sending me a donation at the following Bitcoin wallet:
163JJC6vfjTmiPbAbWqaWvcYGF5wLW9J8X