art therapy // acupuncture // art of diagnosis // does melbourne have a chinatown? // music therapy // new school of massage (nsom) // nsw school of massage
---
STUDY MASSAGE IN SYDNEY, AUSTRALIA
---
BEING AN AUSTRALIAN, I NATURALLY WENT TO UNIVERSITY IN AUSTRALIA. Charles Sturt University in Bathurst was my college of choice. I went there for the Communications course, which was said to be once of the best in the land. I landed in a dorm room in Cottrell House, on the ground floor. With only an AM/FM radio to keep my company (not even a TV -- can you imagine living like that!) But I lived it I did. E.S. the Armenian hottie -- it was obligatory that I had a crush on her.
"For them it is an attractive option to apply for permanent residency in Australia when they have finished their course. At the moment the Australian economy is strong, there is low unemployment, and international graduates are in demand to fill job vacancies for skilled people.
"Each year thousands of international graduates are being granted Australian permanent residency. For example, in the 12 month period from July 2005 to June 2006 over 12,000 international students were granted general skilled migration visas in what is called the  E80 sub-classy.
"What do you need to be eligible for an 880 visa? The Australian Government's Department of Immigration and Citizenship (DIAC), has a number of minimum requirements. To begin, you have to be under 45 years of age, you have to have studied for more than two cupations on the DIAC Skilled Occupation List (SOL).
"Then you need to check how many points you have on the DIAC points test. This depends on your age (the younger you are the more points you earn), the type of qualification you have (you will probably need to be in an occupation which earns maximum points), and your English skills as measured by the IELTS test.
"You need 120 points to be eligible for an 880 permanent residency visa. To check where you rate go to the section of the DIAC website which deals with skilled migration www.immi.gov.au/skilled/general-skilled-migration.
"There, you can learn about the points test and see which occupations make you eligible for skilled migration.
New School of Massage (NSOM) International: .
Attracts students from all over the world, such as Japan, Brazil and Poland, as this YouTube video explains:

NSW School of Massage: Level 1, 225 Clarence Street, Sydney, NSW, 2000. Phone: (02) 9112 4555. Fax: (02) 8580 6339. Email: info@schoolofmassage.com.au. Website: website here.
They will help ensure that you get the right sources of advice
Get all the information you can from the website of the Department of Immigration and Citizenship, www.immi.gov.au
If you are still at the stage of thinking about whether or not you will study in Australia then the decision about whether you will one day want to use your Australian educational qualification to help you get permanent residency in Australia is several years away.
now, and the time when you might apply for permanent residency, the Australian immigration rules may well change. So even if you choose a course which will give you the points you need when you graduate, by the time you do graduate the conditions on this visa .
Music therapy
has made it to Australia. To be qualified as a musical therapist, students must study courses accredited by the
National Education Board
. In Sydney, accredited courses include the program at the Golden Stave Music Therapy Centre at the University of Western Sydney, conducted in partnership with
Robbins Music Therapy Australia Ltd
. The Golden Stave centre is apparently the Australia's only purpose built facility for music therapy. A
Masters
is also offered there.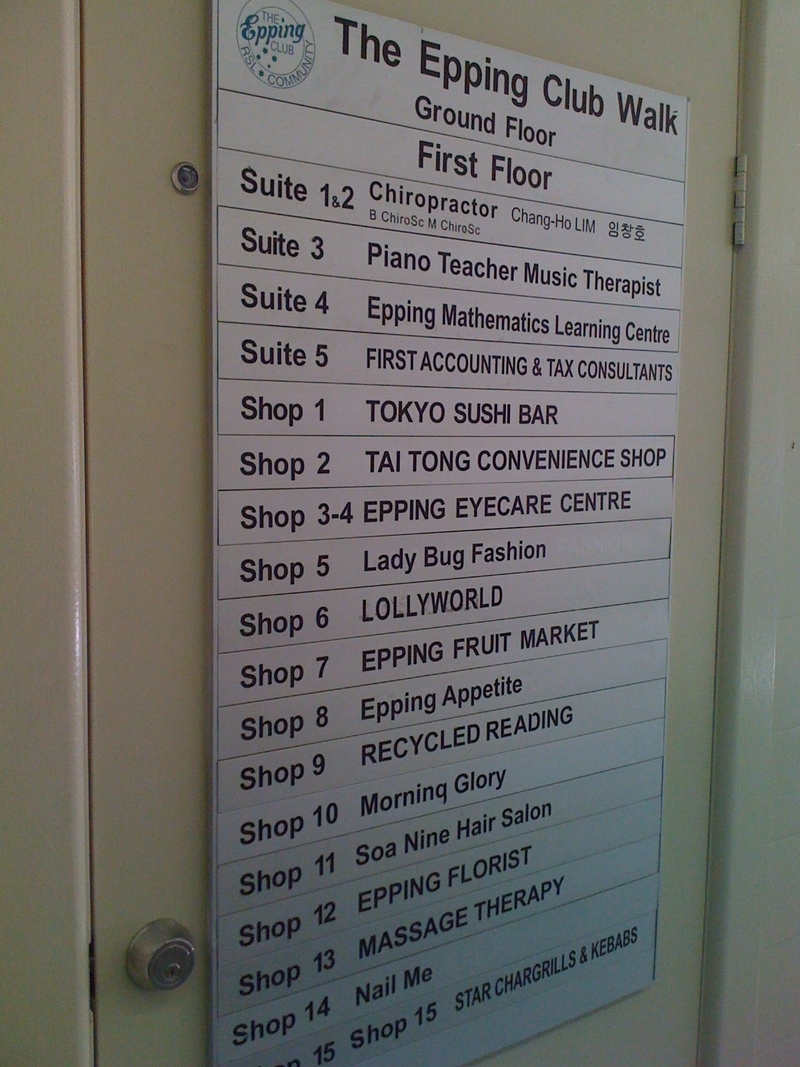 Australia Skilled Immigration Points Calculator
: If you would like to assess your own chances of gaining a permanent residency visa for Australia based on the points system, complete this
online form
and your points score will be calculated for you!
Study and Work in Australia Online Chat
: Australia is fast becoming a favourite destination for students looking to study abroad.
According to overseas education counsellor Karan Gupta, this is because Australian schools are cheaper than schools in other countries. Admissions are also easier, he adds. However, getting a job there is another story. Karan enlightened readers on Australia as a study destination, during a chat on February 15 (2007).
For those of you who missed the chat, here's the
transcript
.
---
Charles Sturt University (CSU) is an Australian multi-campus university located in New South Wales, Victoria and the Australian Capital Territory. It has campuses at Bathurst, Canberra, Albury-Wodonga, Dubbo, Goulburn, Orange , Wagga Wagga and Ontario (Canada)[1]. It also has specialist centres in Manly (Sydney), and Broken Hill.
---
---