One of the most exciting possibilities created by smart contracts is the autonomous organization.

It goes without saying that the future is teal! The problem is: language is wet code, not dry. Aragon proposes the creation of on-chain courts to settle disputes.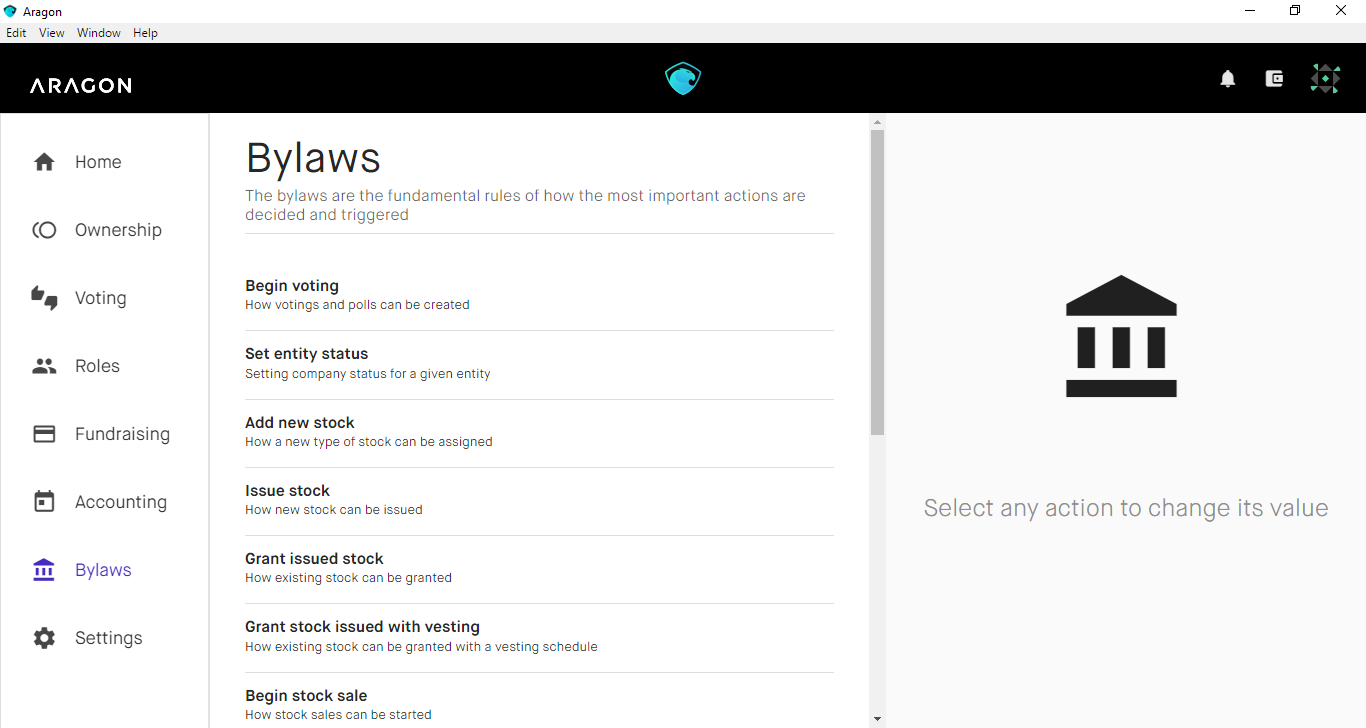 Every organization should have a manifesto. Such documents would serve as constitutions of the company, and be legally enforceable. Companies could signal their seriousness by staking ANTs on the Aragon Network. Naturally, Aragon has a manifesto and it promises to support freedom around the world. Such courts can be considered oracles. By participating as a juror, an agent can earn reputation in the court.

To make an appeal costs twice as much as the lodging cost of the previous case. The backbone of building decentralized organizations on the Ethereum Blockchain!