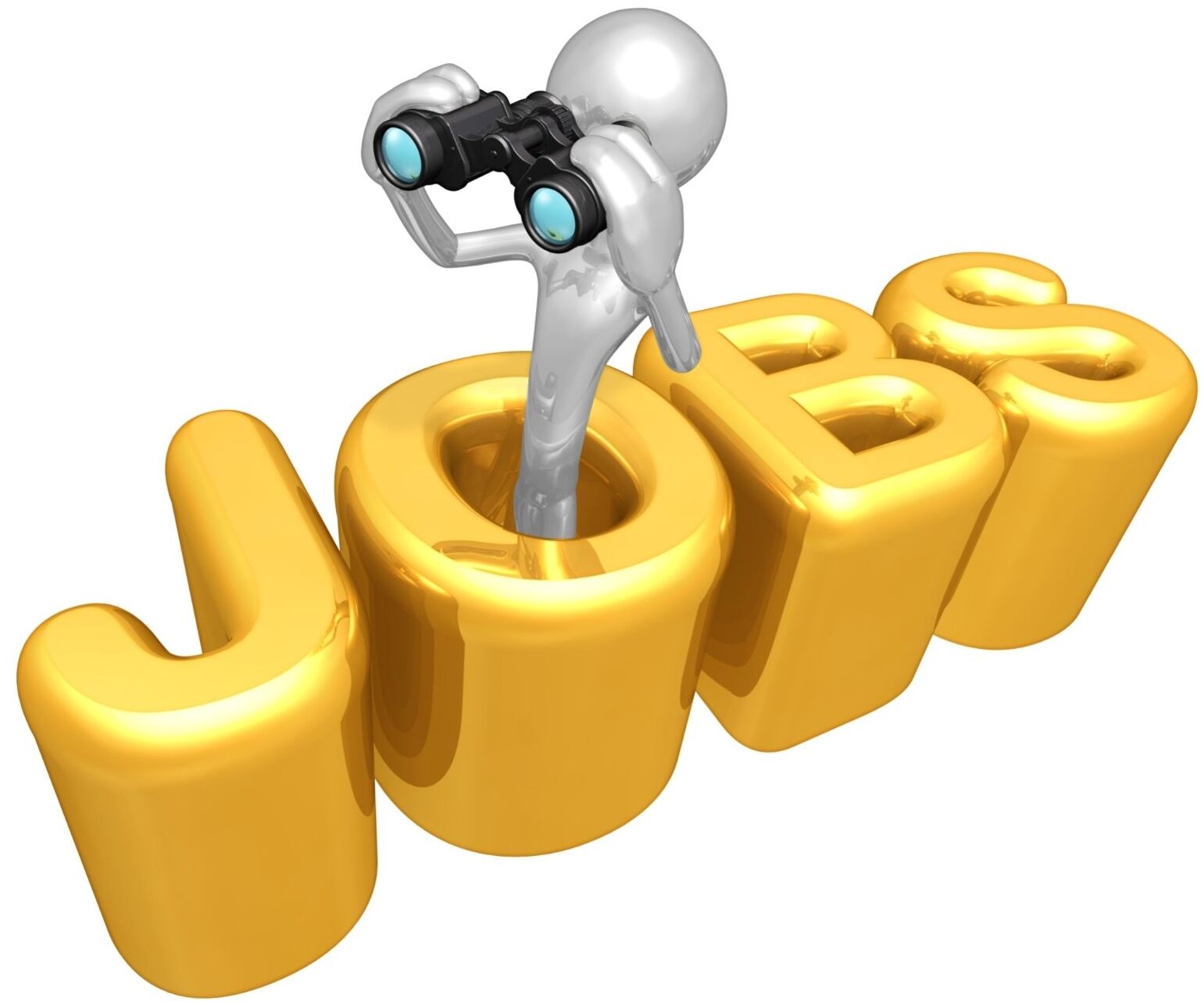 LOOKING FOR JOBS
AS ROBERT KIYOSAKI ET AL KEEP TELLING US, WORKING FOR A LIVING IS A MUG'S GAME. Nonetheless, from time to time you might need to get a proper job, particularly in your early days while you are still accumulating capital. It can be character building, and allow you the opportunity to meet some useful contacts. It can also allow you to travel and tick some boxes visa-wise, which is what this guide is about.
Back in the 00s, one of my strategies for getting ahead in life was to hang out a few months per year in some of the cheaper countries (such as Vietnam), while working the rest of the time in one of the more well paying countries (such as Japan). I had the system nearly downpat, until it all came crashing down in the catastrophes of 2011. Now I am in the inverse situation: living in an developed country, teaching mainly students from the developing world. It ain't halfway near as good, and I only travel the world vicariously, through a screen... C'est la vie... しょうがない! Luckily for me Bitcoin came along just in the nick of time...
GUERILLA JOB HUNTING
TODAY'S JOB market is a jungle, and we all know that the guerilla is the king of the jungle. So goes the reasoning at Guerilla Job Hunting, a strategy developed by David E. Perry, which advocates a direct approach rather than networking for breaking into the hidden job market. What is the hidden job market? Perry explains, "When a company is growing, the owner, president, or other hiring authority may know they need new employees, but havenít initiated the process. They may not have the time, the budget, or the willingness to go through the hassle of advertising and interviewing. So, while the need is real, the job itself remains hidden inside the head of the hiring manager."
WORK AROUND THE WORLD
AUSTRALIA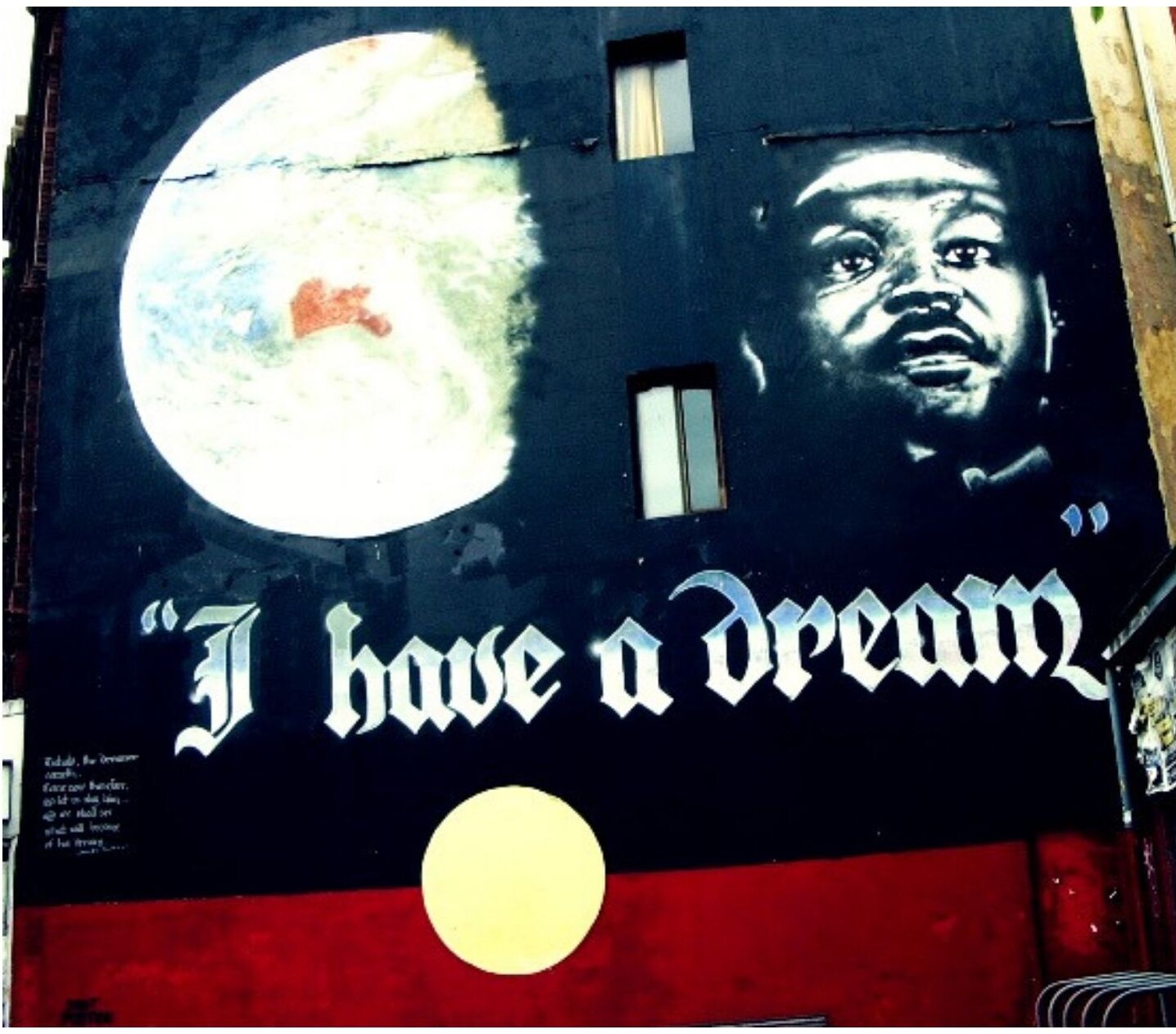 Australia has a skilled migration program which attracts talented workers from around the world. The economy is strong, and the quality of living high. The air is fresh, and the water clean. For a while it was playing the Covid 0 game, but thankfully this obsession is easing, and there are shortages in many sectors... (For more details,
) CHINA
Under Xi Jinping, China is pivoting from the sweatshop of the world to a services and consumer economy. Despite the recent slowdown, there are still plenty of opportunities for foreign workers. » Teach English in China JAPAN
» Medical Trials INDIA
MALAYSIA

Malaysia has long designed to become a developed country. Post 2020, it seems to have achieved its goal. English is widely spoken, and the quality of life is good. The nation stands as the largest importer of foreign workers in East Asia (for now at least!) Jobs abound in the technological sector, finance, and healthcare. » African Jobs in Malaysia
» Doctor Jobs
» Indian Jobs in Malaysia
» Part Time Jobs SINGAPORE
Singapore is a microcosm of Asia and within its modest borders can be found traditions from all the eastern civilisations. VIETNAM
» Vietnam Jobs

---
WORK ONLINE
AFFILIATE ADVERTISING
» Google AdSense
» Sell Stories
» Surveys
EDUCATION
» Teach English Online
---
RECOMMENDED WEBSITES & WEBLOGS
» Ethereum Forum
» Ethlance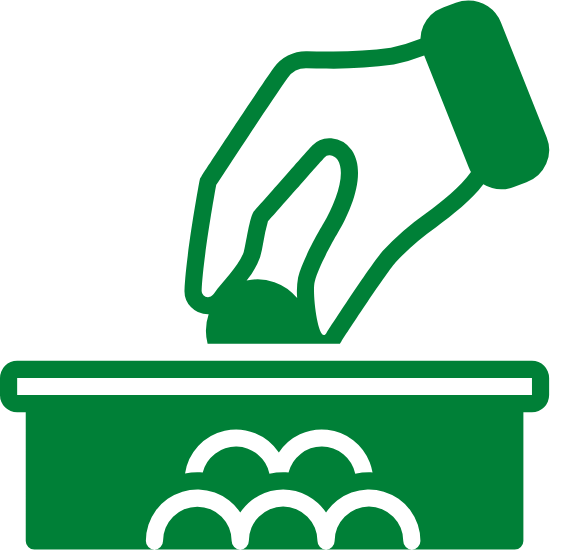 If this page has enriched your life, send me a donation at the following Arweave address:

v585tXOlZKcGttuitwzyuzkBMneQBRdTgoqZhaqgULA