Teach English Online
John Buchanan used to teach English at Nova before it went bankrupt in the 00s. He writes: "When you start your online English school, you shouldn't try to limit yourself to foreigners in your country or just one other country. Think globally! The world is huge, and it's growing, and more and more people are getting online. Students who want to practice their English want to get an edge (for school, business or fun). Check out just a small sample of some countries and their population:


China has over 1.3 billion people. Japan has over 127 million people.
Turkey has over 70 million people.
Korea has over 49 million people.
Spain has over 45 million people..."
iTalki
I HAVE BEEN teaching at iTalki since 2015 and it remains my main gig. Based in Hong Kong, iTalki offers three types of teaching: professional lessons, informal tutoring, and instant tutoring. It has more than 1.5 million students and 3000+ teachers of any language you can imagine: Afrikaans, Hebrew, or Mandarin. Most of my students are from Russia, Brazil and China, and many of them are seeking to immigrate to Australia. Start with a low fee until you have built up a reputation. Logging in every day will ensure that your teacher profile rises to the top.
Other Online Schools
Buddy School: Recommended by Vladimir, one of my Russian students.
www.cambly.com: Recommended by Isaac Sena.
http://www.englishtown.com/en-wws/... Run by English First.
EngVid
English First on LinkedIn
https://topica.asia/... Suggested by Thao.
My English Teacher
Pen4Pals
» Antoree (Vietnam)
» Best Teacher
» Buddy School
» Byu 99
» DaDaABC
» iTalki
» Same Same Speak
» Skype English Japan
» Udemy
» Verbal Planet

---


I teach the following kinds of lessons Australian English |
Business English
| Conversation Practice | Grammar Mistakes | Kids Classes | Test Preparation | Writing & Editing

Book a trial lesson with me TODAY!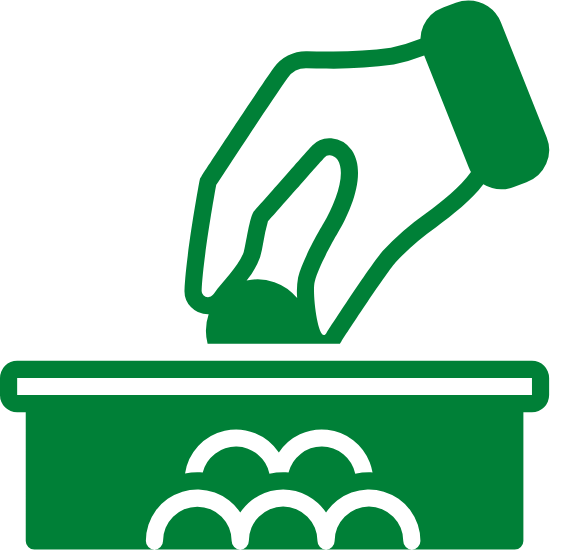 If this page has enriched your life, send me a donation at the following MaidSafeCoin address:

17ZHucL2G3yM5nYJvTKQnPJggvJrRo6AQF
About Me | AltLanguages Home | Architecture | Australian English | Book a Lesson with Me | Dialects | Dictionaries | Find a Teaching Job | Grammar | History of the English Language | IELTS | Job Interview Skills | Lesson Types | Lexicon | Listening | New Economy | Malaysia | Media | Motivation | My Vocabulary | Pronunciation | Resources | See My Online Whiteboard | Speaking | Tests | Thinking | Writing

fine print | privacy policy