Test Me
QUITE OFTEN MY STUDENTS ASK ME IF I COULD JUDGE THEIR LEVEL OF ENGLISH. While I am not an formal examiner, I can offer a basic assessment. For a more accurate reading, you had better take a test. The type of test that you choose to take will depend on your requirements, and your personal preferences. Would you rather talk to a computer, or a human examiner? Cambridge is good if you are focused on job opportunities. It is also more popular in Europe, while in North America and east Asia, TOEFL reigns supreme. IELTS is widely used in countries like Australia and New Zealand, especially for migration purposes.

The Common European Framework of Reference (CEFR) is an international rating. A2 is the absolute beginner, while C2 is native speaker level. In general, an IELTS score of 7.0 to 8.0 corresponds to a CEFR rating of C1. Children can start with a TOEFL Primary test, or a Cambridge preliminary test. The Oxford Online Proficiency Test (OOPT) is another good choice, and can be taken on iTalki.... NAPLAN is the national assessment program that assesses Australian school students in subjects such as Reading, Writing and Numeracy. The Gaokao ... I can help students prepare for the following tests: Cambridge (Business Higher, Preliminary Test)
CIMA (Accounting Accreditation)
Eiken
FCE
Foreign Service (Diplomacy)
GAMSAT
IELTS.
ISLPR
Michigan
OET (Occupational English Test)
OPIc (Oral Proficiency Test)
PTE
TOEFL
---
---


I teach the following kinds of lessons Australian English |
Business English
| Conversation Practice | Grammar Mistakes | Kids Classes | Test Preparation | Writing & Editing

Book a trial lesson with me TODAY!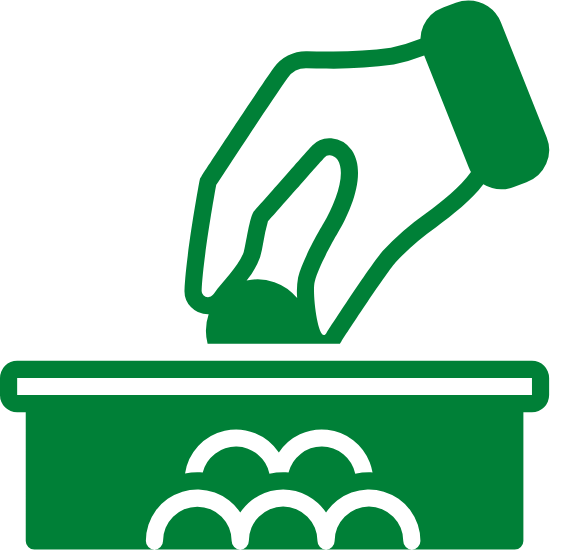 If this page has enriched your life, send me a donation at the following Arweave address:

v585tXOlZKcGttuitwzyuzkBMneQBRdTgoqZhaqgULA
About Me | AltLanguages Home | Architecture | Australian English | Book a Lesson with Me | Dialects | Dictionaries | Find a Teaching Job | Grammar | History of the English Language | IELTS | Job Interview Skills | Lesson Types | Lexicon | Listening | New Economy | Malaysia | Media | Motivation | My Vocabulary | Pronunciation | Resources | See My Online Whiteboard | Speaking | Tests | Thinking | Writing

fine print | privacy policy