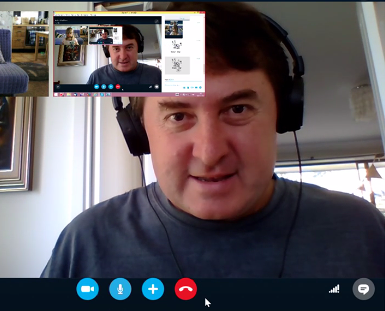 My English Lessons
AT LAST COUNT, I HAVE TAUGHT MORE THAN 6000 LESSONS ON ITALKI, USING SKYPE, WECHAT, HANGOUTS AND THE ITALKI CLASSROOM. I have had hundreds of students, from all over the world. Before that, I worked as an English teacher in Japan for 10 years, in a variety of environments: elementary school, cram school, and corporate office. On iTalki I teach the following kinds of lessons: Conversation Practice, Common Grammatical Mistakes, IELTS Preparation, Business English for Career Advancement, Kids English and Informal Tutoring. All lessons, except Informal Tutoring and Kids English, will feature language assessment. Generally, the Informal Tutoring lessons are unstructured and do not involve preparation before the lesson.

If you need to cancel a lesson, please try to do so at least 24 hours before the scheduled start time. Failure to do so many incur a penalty. I am developing a points system for the accumulation and purchase of special favours, such as being able to make a late cancellation.
PACKAGE TYPES
IN TIME, I will have a shareable Google Documents portfolio for each lesson type, as well as a (general) lesson plan for the first 5 lessons. I will develop an interactive form where you can customize your own lesson plan from the options available. That is not ready yet, however. While these are my main lesson packages, I can customize combinations of them to suit your own needs and abilities. This is an approach I call Intuitive Adaptation.
BUSINESS ENGLISH
English is the language of international business and finance. This course will include job interview preparation, resume rewriting and so on. I can also cover the fundamentals of public speaking... (For more details,
)
---
COMMON GRAMMATICAL MISTAKES
Grammar textbooks often adopt an exhaustive approach to teaching grammar, starting with the basics, and moving on to the advanced, in a methodical fashion. In this course I focus instead of commonly made errors. Quite often, similar mistakes are often by speakers of the same language... (For more details,
)
---
CONVERSATION PRACTICE
Are you living in an English-speaking country, but don't have a chance to communicate with the locals? Or are you a resident of a foreign country who wants to improve your overall English skills? The goal of the Conversation Practice package is to give students who have studied English in the past, a chance to practice what they have learned. The lesson is designed for people who know a lot of English, but rarely have the chance to speak to a native speaker. While this is might seem like a casual format, it is actually structured. There are several streams, including Australian Culture, Daily Living, Pathway to IELTS, the Science of Conversation, and so on. During the course, I will determine if there any barriers which are preventing you from becoming more fluent. For example, you might sound reasonably fluent, but make a lot of grammatical mistakes. This is one of the Five Pitfalls... (For more details,
)
---
IELTS PREPARATION
Many people need to take the IELTS test in order to study or work abroad. In this course, I can help you practice for the speaking part of the test, or correct and mark essays and other tasks... (For more details,
)
---
KIDS ENGLISH
Evidence shows that children can learn English faster than adults, as long as they have exposure to a native speaker.

I offer graded lessons for children and young teenagers, which covers grammar, phonics, spelling and so on. The lessons consist of a combination of exercises, quizzes, songs and games. There are 44 sounds in the English language but only 26 letters to represent them... (For more details,
)
---
PRICING
Lessons can be discounted except for the Informal Tutoring and Kids Lessons. However, generally discounted lessons will be shorter (50 minutes instead of one hour, for example.) Students are entitled to receive two special "favours" when they have their first lesson with me (such as arranging a lesson outside my regular schedule, asking for feedback, and so on). After those are used, they need to take an extra 5 lessons, to earn another favour.


I teach the following kinds of lessons Australian English |
Business English
| Conversation Practice | Grammar Mistakes | Kids Classes | Test Preparation | Writing & Editing

Book a trial lesson with me TODAY!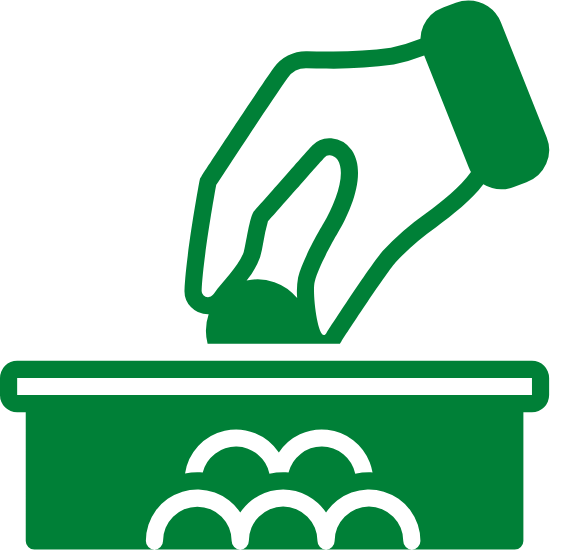 If this page has enriched your life, send me a donation at the following Dogecoin address:

DT5kAdjBt9wwsRJrVTr2F6gF6UDqJqCXwf
About Me | AltLanguages Home | Architecture | Australian English | Book a Lesson with Me | Dialects | Dictionaries | Find a Teaching Job | Grammar | Home of the English Language Guide | IELTS | Job Interview Skills | Lesson Types | Lexicon | Listening | New Economy | Malaysia | Media | Motivation | My Vocabulary | Pronunciation | Resources | See My Online Whiteboard | Speaking | Tests | Thinking | Writing

fine print | privacy policy